One of my colleagues, wrote a blog post in 2019 about a four-day work week. His article, though written two years ago, is still a relevant topic today, especially with the resurgence of a four-day work week trial.
In his article, Oli detailed how the current average commute takes 54 minutes and, from Monday to Friday, we spend over c.83% of our waking time just getting to work. Does this really mean employees are productive?
New trials
Recently, trials of a four-day working week have been scheduled to take place across the UK this year. More than 30 companies will take part in a six-month trial led by 4-Day Week Global, think tank Autonomy, and researchers at Oxford University, Boston College, and Cambridge University. The pilot scheme will run from June 2022 to December 2022. 
The 4-Day Working Week Global trial is also being conducted in the US, Ireland, Canada, Australia and New Zealand. Could this be the beginning of a new era of working?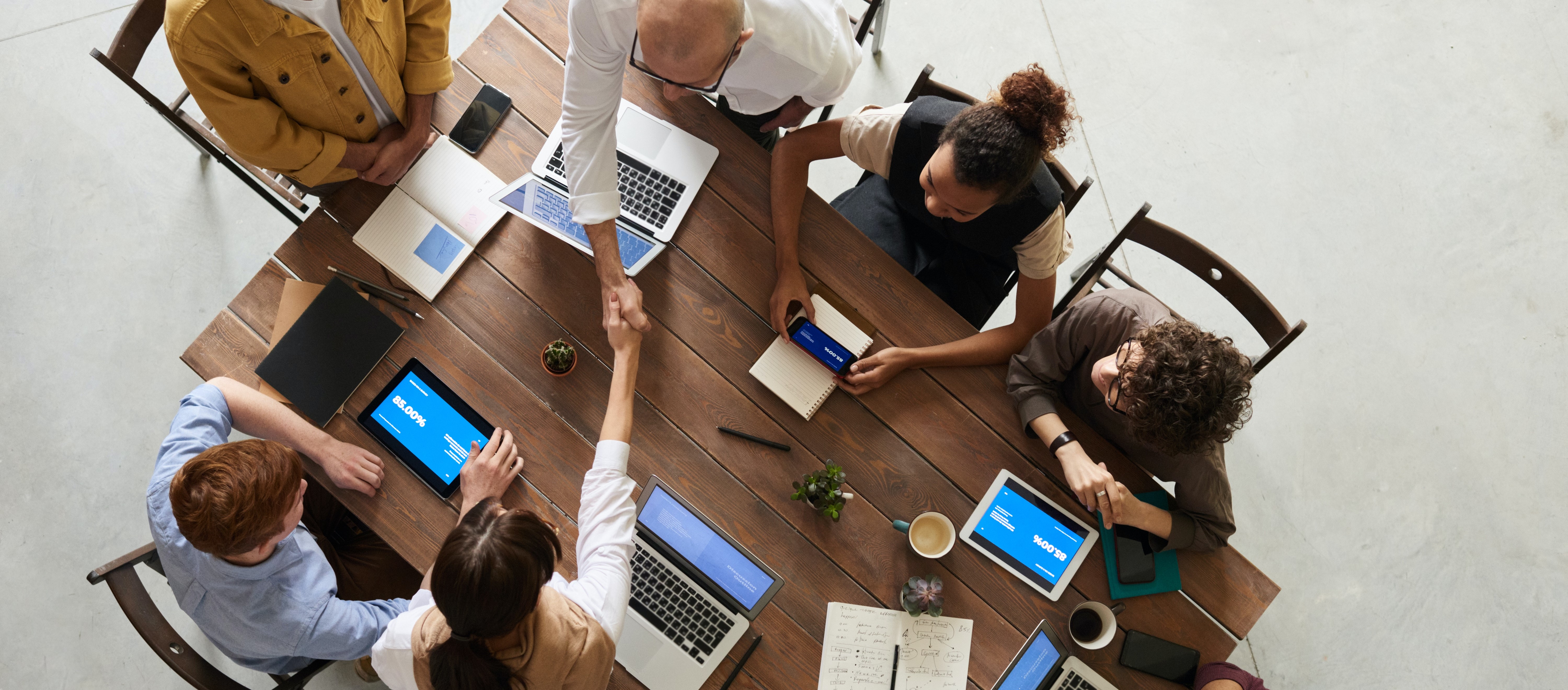 A change in emphasis
Joe O'Connor, the 4-Day Week Global's pilot program manager, said "The scheme takes the focus off time spent at work and instead allows business to focus on the actual output. It also reduces sick leave and work burn out and, in this time of the great resignation, it will be good for the retention of staff." 
A huge contributor to higher attrition rates across the world in 2021 was employee burnout from prolonged emotional and mental stress.
The program manager O'Connor claims a four-day week can also help companies save money by allowing businesses to focus on actual output. It reduces sick leave and work burn out, which will save companies money by retaining well trained staff.
The data
This has already been trialled in software and tech companies. In 2019, Microsoft Japan found that implementing a four-day work week led to a 40% boost in productivity, announced as part of the results of its "Work-Life Choice Challenge." Not only did it make staff productive, but the business also saved money on other areas. Microsoft found that it helped preserve electricity and office resources. The number of pages printed decreased by 58.7%, while electricity consumption was down by 23.1% compared with August 2018, the company said. 
A recent tech company implementing this policy is Bolt. But, unlike Microsoft and the UK trial, this change is now permanent. Productivity has increased, work has been streamlined and employees are happy, the company reports.
Final thoughts
While the UK trial is being held, it is impossible to really give an answer on if a four-day work week will help productivity. We have seen it prove successful with Microsoft and Bolt, however, this is something each business must consider for themselves. As Oli said in his article: "successful businesses will adopt the most appropriate working structure, attract and retain the best talent – meaning that, ultimately, the free market will drive change."